The first execution of the state Alabama this year, Nathaniel Woods was executed Thursday night at 9.01 PM. So many users are right now searching for actual story of him or any kind of Wikipedia source but there is little to no information available regarding his earlier life and career. He was born in 1976 and was on death row in the Alabama for the crime many believe that he didn't commit.
44 years Nate was convicted for his role in the fatal shootings of three Birmingham police officers in since 2004 and his family and activists tried their best to save him. They even asked people to come forward and sign mercy petition with great hope to sway Gov. Kay Ivey to grant him clemency. Although she denied in a statement and said,
"After thorough and careful consideration of the facts surrounding the case, the initial jury's decision, the many legal challenges and reviews, I concluded that the state of Alabama should carry out Mr. Woods' lawfully imposed sentence this evening," Ivey said in a statement after Woods was executed.
Kevin Spencer Statement: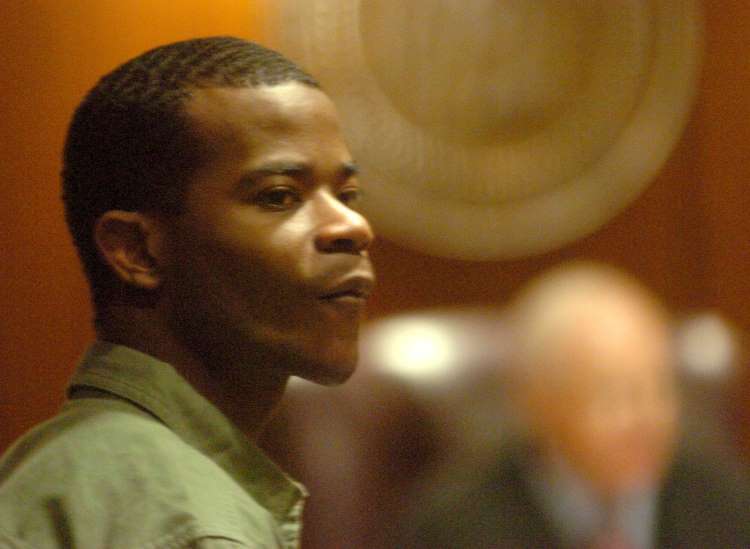 Kerry Spencer who is co-defendant even confessed that it was him only who actually killed those police officers. He said,
"Nathaniel Woods is 100% innocent, I know that to be a fact because I'm the person that shot and killed all three of the officers that Nathaniel was subsequently charged and convicted of murdering. Nathaniel Woods doesn't even deserve to be incarcerated, much less executed."
After this statement, this case gained huge attention from all over the country and even celebrities asked Governor to intervene in this matter.
Nathaniel Woods Story:
In 2005 trial of Nate, prosecutors stated that he and his roommate, Spencer were involved in the sale of crack cocaine from their Birmingham home. Several police officers were sent to the location with misdemeanor warrant. Prosecutor said that Nate was 27 years who lured them and set up ambush so that Spencer could shoot them multiple times.
Even Kevin Spencer admitted that he shot officers in self-defense because they were assaulting Nathaniel. Later two of the officers who were killed were accused by another drug dealer at Woods' home of being involved in a corrupt scheme that protected dealers in exchange for money. The Birmingham police declined to comment on the allegation.
The surviving officer, Michael Collins said in a statement that he believed Woods helped plan the shooting but he didn't actually fire a weapon. According to him, Woods yelled, "I give up. I give up. Just don't spray me with that mace," before the shooting initiated. While prosecutors didn't dispute that Spencer shot at the officers, Woods was tagged as an accomplice, which in Alabama means that even if a person didn't pull the trigger, they are still eligible for the death penalty.